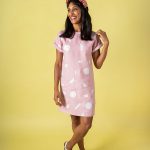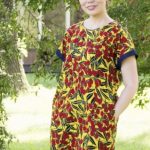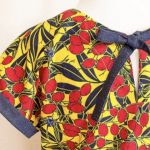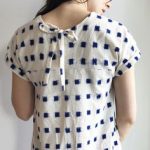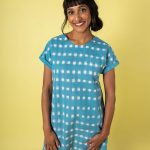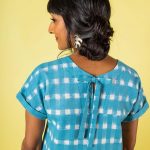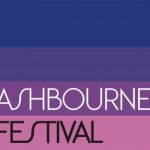 Saturday 6th July: Make a Dress in a Day! The Great Ashbourne Sewing Bee
£50.00
The Great British Sewing Bee meets The Ashbourne Art Festival at Betty's Sewing Box where Jacqui Luker; previous national winner of Student Bridal Designer of the Year and Derby University Fashion Student of the Year will guide you step by step in fabric choice, cutting out and making up the dress/tunic top, "Stevie". Designed by previous Sewing Bee contestant, Tilly Towers.
The day will include your own pattern to take home, a light lunch tea, coffee and yummy cake from the fabulous tearooms.
The loose fitting dress/tunic can be made from the beautiful linen, denim, cotton and liberty fabrics available from Annie. Prices discounted for the workshop by 10%.
10 – 4pm
Betty's Sewing Box supporting Ashbourne Arts Festival.
Sorry But This Workshop is Now Full, Please Call Us To Enquire About Another Date - Phone - 01335 347241