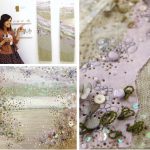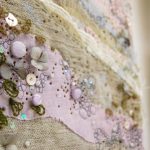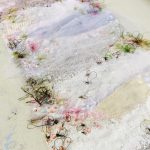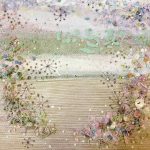 Thursday August 27th, 28th, 29th & 30th: Emily Notman Textile Artist (Copy)
£60.00
After her May 30th/31st Workshop was postponed due to lockdown – we are attempting to rearrange Emily's workshops over a 4 day period. Hopefully with fewer attendees there will be plenty of space to spread out and socially distance while enjoying Emily's creative guidance.
This workshop is designed to push the boundaries of materials and inspire participants to create exciting textures and surface.
Experiment with pattern, print and colour on fabric, paper and unusual surfaces. Then use these backgrounds to create your own selection of exciting samples by developing manipulation techniques, exploring decorative embellishment and finishing with contemporary couching and embroidery.
Please contact the shop for information.
includes all materials and a light lunch 
4 Left In Stock