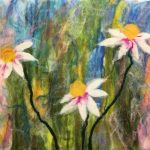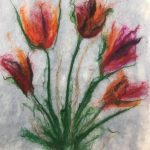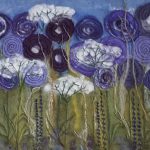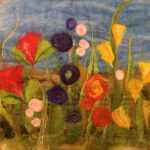 Wednesday September 16th 10.30 – 3.30: 'Felting For All'
£45.00
This class has been rescheduled fromMarch. We have arranged two dates with fewer places to help people feel comfortable .
Our resident felting aficionado Bec returns with her wet felting technique. She will show you how to make complex pictures using felt, then help you embellish it with free Machine Embroidery.
Includes all materials and a light lunch.

6 Left In Stock